Best Chrome extensions for Productivity in 2022
It's hard to be productive on the web when there are so many distractions. We have a list of extensions that will help to reduce distractions and reclaim your productivity.
Many websites are competing for your attention and it takes a lot of energy to keep up with the amount of information you need to process to complete your job. Let chrome extensions do some of the heavy lifting and remember passwords for you, declutter websites from annoying ads and banners or complete block time sinks like social media. Start working smarter in 2022 and share this list with your co-workers.
ReaderView - declutter your reading experience on the web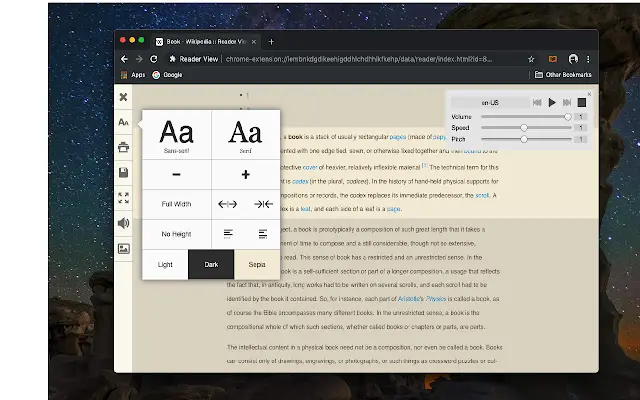 Strips away clutter like buttons, background images, and changes the page's text size, contrast and layout for better readability.
Rating: 4.7 (800 votes) Downloads: 200,000+ Price: Free
Tab Manager Plus for Chrome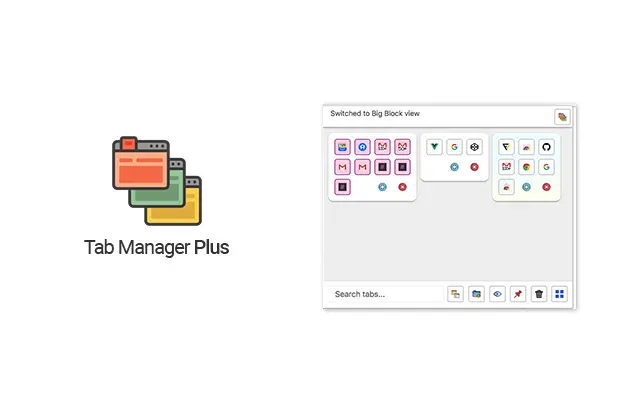 Organize your tabs based on the activity you are doing right now. Quickly return to what you were doing previously. Improve your browsing experience by reducing the amount of open tabs.
Rating: 4.7 (576 votes) Downloads: 200,000+ Price: Free
DataMask - hide sensitive data on websites and quickly take screenshots
Scramble, edit, blur or blackout text before capturing website screenshots to remove sensitive personal and corporate data.
Rating: 4.0 (6 votes) Downloads: 1,000+ Price: Free/Paid
Limit - Set Limits for Distracting Sites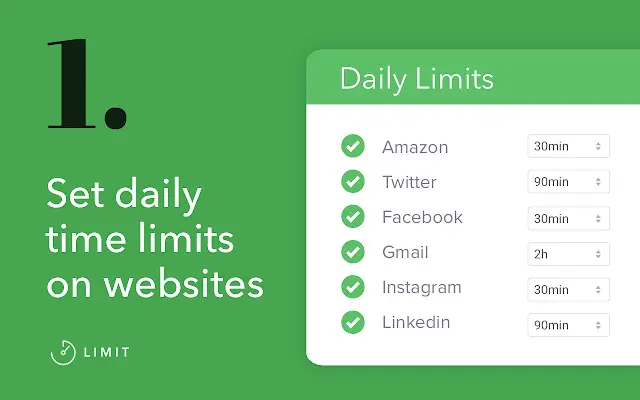 It's hard to be productive and go into the zone, when there are distractions everywhere. Limit your access to social media and news sites while you are working and reclaim your focus and deep thinking.
Rating: 4.5 (270 votes) Downloads: 30,000+ Price: Free
NordPass® Password Manager & Digital Vault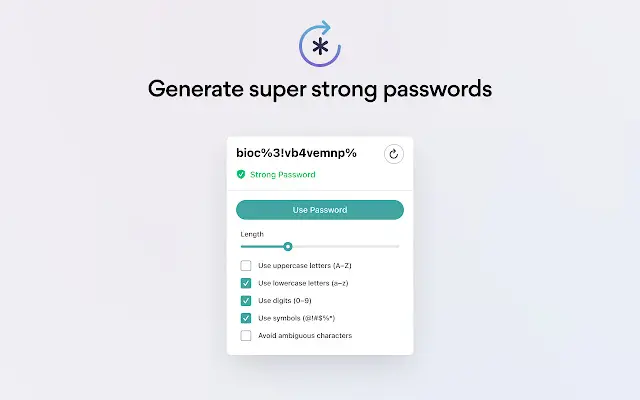 NordPass is your freedom from password stress. Generate and securely store strong passwords and autofill them with a single click.
Rating: 3.3 (497 votes) Downloads: 200,000+ Price: Free/Paid